PHOTOLUMINESCENT EVACUATION PLANS AND ICONS FOR RAILS, TRAINS AND STATIONS
Rail, trains and stations form a domain with a vital public function. Almost one and a half million citizens rely on it every day for their travel. Good visibility is an absolute precondition for safety. Under all circumstances, prominent points must be visible. In emergencies involving sudden darkness, evacuation maps and escape route signage must light up immediately so that they become clearly visible. The photo-luminescent evacuation plans and pictograms for the track, trains and stations have been developed especially for this sector.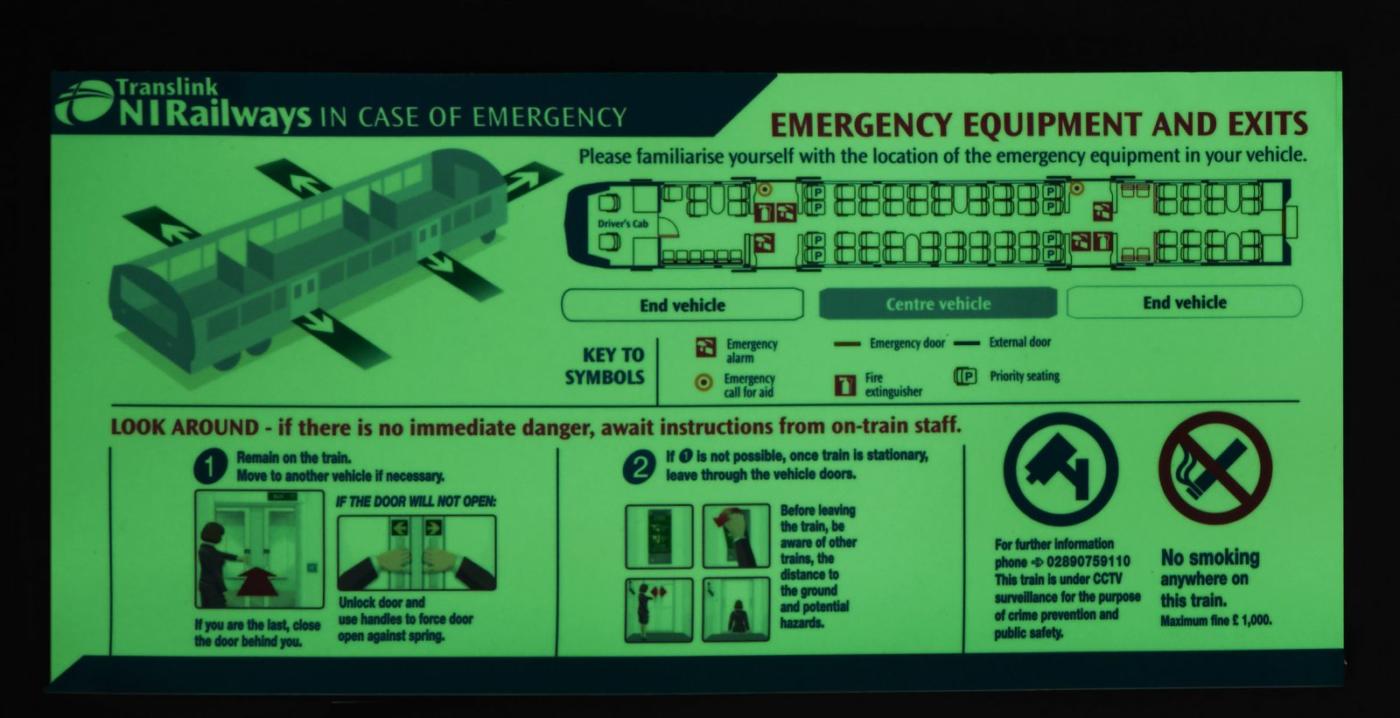 To keep
To keep
To keep
To keep
To keep
Photoluminescent Icons
In addition to the glowing evacuation plans, we also supply photoluminescent pictograms . These icons are also called afterglowing or 'glow in the dark' icons, because they are still visible for some time after the light has gone out, for example. In emergency situations, such pictograms provide a safe solution, as they still allow you to find the emergency exit.
We offer photoluminescent pictograms in the field of fire safety, escape routes, fire extinguishers, fire escapes and obstacles that slightly obstruct a free escape route and thus pose a risk for a safe evacuation.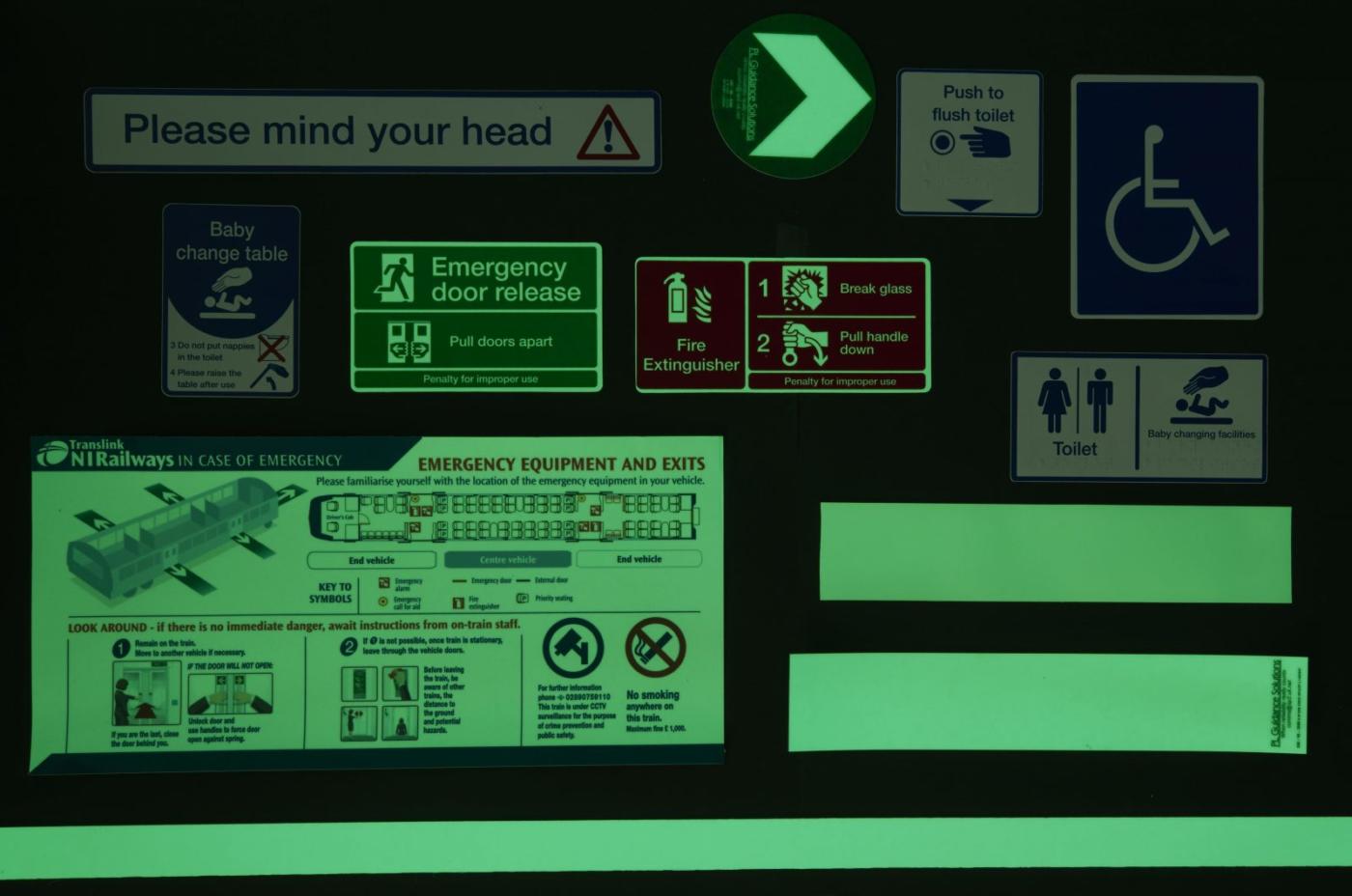 To keep
To keep
To keep
To keep
To keep
Photoluminescent studded tiles for stations
The warning tiles are part of guide routes for blind and partially sighted people. The innovative aspect of the photoluminescent studded tile is that in the event of a sudden power failure, the photoluminescent (anti-slip) strip will glow. This allows all travelers to make their way out safely and easily.
The afterglowing materials we supply mark a clear escape route with a high light intensity in the dark. Think of steps in trains or in stations that are often difficult to see in the event of a light failure and can lead to unsafe situations. The photoluminescent floor markings are also provided with anti-slip. This is to guarantee the safety of the travelers.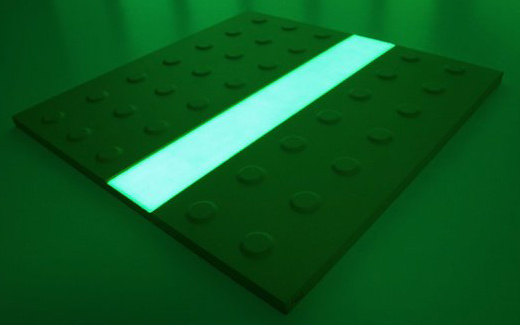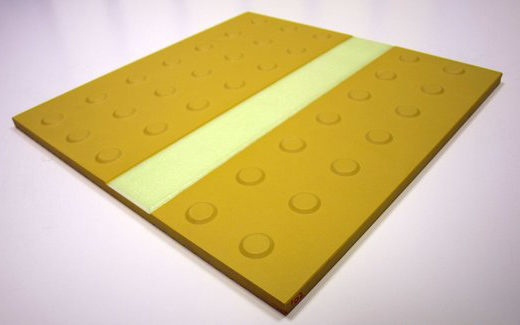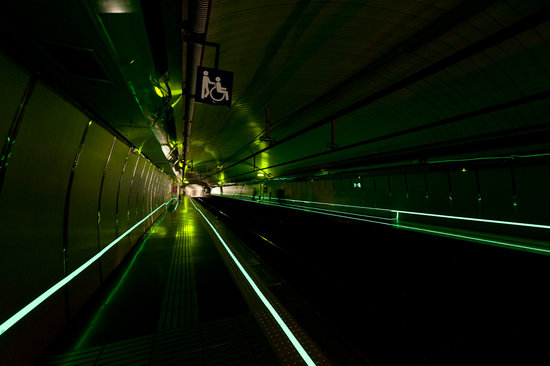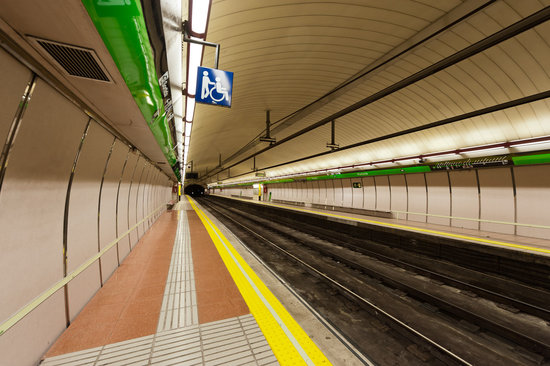 To keep
To keep
To keep
To keep
To keep
Technical specifications
Size: 400 x 400 mm
Thickness: 17.5 mm
Weight: 4.5 Kg.
Maintenance: Clean with neutral liquid soap