GLOW IN THE DARK SAFETY SIGNS
Photoluminescent safety signs contribute to the safety of any building. The photoluminescent or afterglowing safety signs are clearly visible in the light, but even when it gets dark they can still be seen for some time. For the safety of people who are present in a building in case of calamities, these photoluminescent psafety signs make an important contribution when leaving a building. Even in the event of a fire, you can immediately see where a fire extinguisher or fire hose is located and dangerous situations can be minimized.
We have various glow in the dark safety signs for various purposes in our range. For example, to indicate the location of extinguishing equipment, such as fire extinguishers and fire hoses. Also to display an escape route, (emergency) exits and fire escapes. We also supply arrows that show the direction which way to go in an emergency.
Not only do we supply glow in the dark signs for buildings, but we also offer a wide range of pictograms for tunnels, ships, stations, trains and railways.
The signs are available in different colors and sizes. In photoluminescent material, but also standard safety signs are possible. The safety signs are easy to assemble with 3M glue. We can also deliver different sizes or pictograms on request Contact us to discuss the possibilities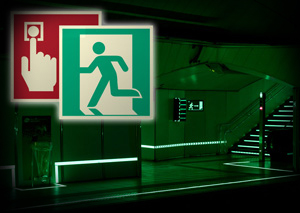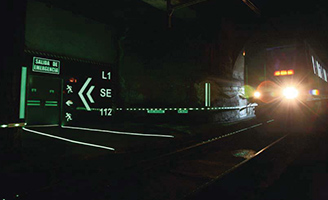 To keep
To keep
To keep
Applications
Public buildings
Healthcare institutions
Stations, trains and platforms
Stadiums
Tunnels
Parking garages
Ships
With or without photolumination
Simple assembly
Available in different colors and sizes
ISO 7010 certified
UV resistant
For indoor and outdoor use
Non-flammable and non-toxic
Optional
Graffiti coating
Anti slip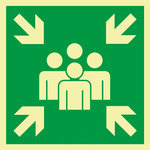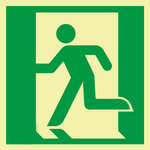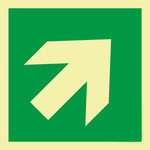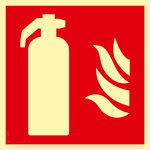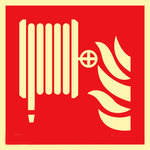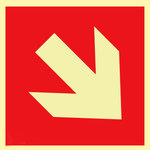 To keep
To keep
To keep