THE RECYCLING OF BETALUX EMERGENCY LIGHTING
Betalux emergency lighting can be returned free of charge at the end of their life,
only if they are replaced with new ones. This means, for example, if you have five new fixtures
purchase, you can return five old luminaires free of charge. If no new fixtures
are purchased, I will be charged an amount to take it back.
Do you have any questions or would you like more information? Please feel free to contact us by calling telephone number 0341-360111 or send an email to info@lighting-solutions.co.nl
To keep
To keep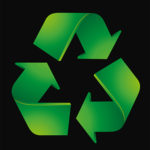 Our goal is to make the recycling of emergency lighting, light sources and other tritium illuminated devices as fast and as ef fi ciently
possible for you.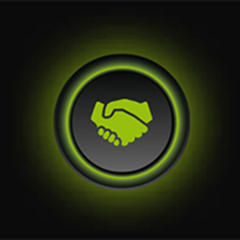 WE CAN OFFER THIS BECAUSE
Our employees are highly experienced and familiar with the regulations pertaining to the recycling of escape route signs or other products.

Assistance from paperwork to shipping tritium products, which can be shipped to a secure and fully licensed destination.

We have the most competitive prices in the tritium recycling industry.

Fast processing. – Betalight bv will request the recycling for you so that you can ship your goods within a few days instead of the process taking weeks.

Whether you only have one or thousands of escape route indications, the employees of Betalight bv will help you in a fast, simple and affordable way.