Contact
Would you like further information about our products or make an appointment without obligation ? Please feel free to contact us or let us call you back and we will be happy to schedule an appointment to discuss the possibilities together.

You can send an email to info@lighting-solutions.co.nl or fill in the contact form below. We aim to respond to you within 24 hours.
In collaboration with "Mooij Engineering" we also supply customized technical drawings. Technical drawings can be used for multiple purposes. First of all, an architectural drawing serves of course to visualize "what" and "where" should be placed. In addition, the architectural drawings are also used as a working drawing so that all materials are placed in the correct place. Finally, communication errors are minimized with technical drawings and associated specifications.
On the website www.betalight.nl you can find information about the other products we manufacture, such as escape route signs for airplanes and oil rigs, door handles, compasses, and military flashlights.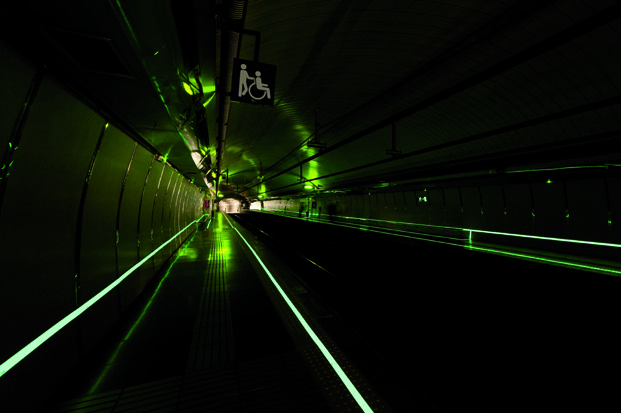 Neon Products
Neon Products is a supplier in the field of N eon Illuminated advertising

High frequency transformers
Stray field transformers
Mounting materials
Glass blowing supplies
Euro-lite neon electrodes
Fluorescent powders
W: www.neonproducts.nl
E: info@neonproducts.nl
T: 0341-491231
The Case of Puthem
Flex work | Offices | Meetings
De Zaak van Puthem is a place where you can work and have a relaxed meeting. There are other companies and freelancers at work. That brings inspiration, network, help, new assignments and of course fun when you need it.
W: www.dezaakvanputhem.nl
E: info@dezaakvanputhem.nl
T: 0341-360111