Marine anti-slip tape is one of the first maritime-specific products tailor-made for use on the open sea.
Suitable for pleasure boats, competitive boats, commercial vessels up to naval vessels.
Marine anti-slip tape is the first product that is 100% guaranteed to be salt resistant. We felt it necessary to have this feature due to the long time it will be used on a ship in the open sea, whereas we have previously used Safety-Grip and our non-slip materials, with the exception of our chemically resistant Safety-Grip, we do not guarantee complete salt resistance. With a salt-resistant marine anti-slip tape, we can safely guarantee that, when applied correctly on a clean, dry surface, the lifespan will be exceptional. For additional guarantees, our tools help extend the life of the material.
While the marine anti-slip tapes are constructed from surface-applied grit, unlike our aluminum oxide-applied abrasives, the grit here is S2, more like a small glass bead than a sharp-edged grit, to ensure comfort barefoot walking, but offer efficient slip resistance when used in stressful conditions. This makes it suitable for use on pleasure craft for slip protection and comfort, but will excel in more demanding applications such as competition boats or yacht racing, or commercial vessels.
Marine anti-slip tape is ideal for use outside of maritime specific applications. Due to the cleaning potential of marine non-slip tape, it can be used in kitchens and tiled areas that are subject to strict cleaning standards. The S2 applied to the surface will not cause any damage to cleaning equipment as it has no sharp edges.
Available in rolls or dies. If you need specific colors or shapes, we will be happy to discuss your wishes, depending on the order quantity.
Marine Anti-Slip Tape
Salt resistant
Suitable for bare skin and clothing
For maritime applications
Available on rolls from 19mm to 1168mm
If you are interested in the coarse Safety-Grip tape, you can contact us by phone or via live chat or via thecontact form below.
Available in the following colours: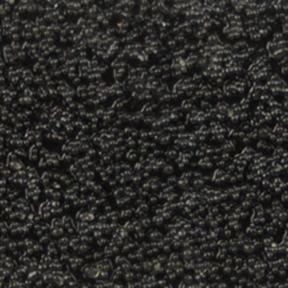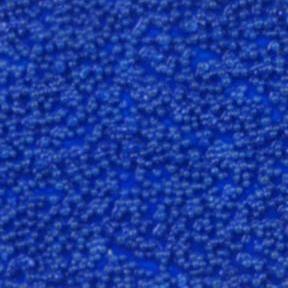 Blue
​Pantone/RAL
300U/5017
​Average LRV
​7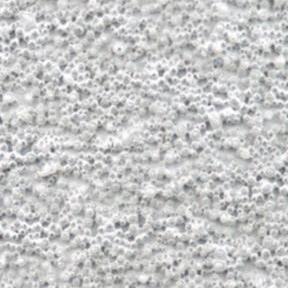 Gray
Pantone/RAL
422U/7042
​Average LRV
​24.75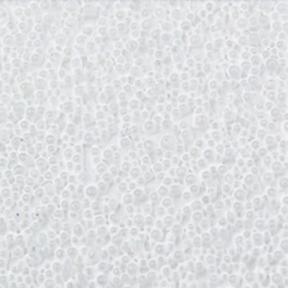 White