Extra coarse Safety-Grip anti-slip tape is unique. It is the world's most durable and coarsest non-slip tape.
X-Coarse uses a rare and very large type of aluminum oxide grain. The grit is so heavy that it requires a special foil to ensure the tape's durability. The extra tough film is coated with a high performance adhesive (HG), the adhesive is designed to bond to difficult or poor substrates such as a low energy powder coating which is notoriously problematic for regular adhesives.
Sizes
We produce X-Coarse Anti-Slip Tape in any width from 19mm to 1168mm, widths between 10mm and 18mm are available on special order. Extra coarse Safety-Grip tape is available in rolls of 25mm, 50mm, 75mm, 100mm and 150mm off the shelf, with a selection of die cuts. Any size can be produced according to the quantity; our die cutting is accurate to 0.1mm. All rolls are supplied in a length of 18.3 metres.
Application
X-Coarse Safety-Grip is designed for tough, industrial applications. The deep grain can withstand harsh conditions and intensive use. X-Coarse anti-slip tape does not quickly fill with ice, for example; the extremely deep grooves help to drain fluids.
Custom extra coarse anti-slip tape
In addition to our ready-made products, depending on the order quantity, we can produce standard Safety-Grip in a wide range of sizes, shapes and colors (matching Pantone or RAL colours).
Extra coarse anti-slip tape
Ideally suited for harsh conditions and intensive use
Suitable for areas exposed to extreme weather such as snow and ice
Available in widths from 19 mm to 1168 mm
For more information about Standard Safety-Grip Tape, or to place an order, please contact us by phone, live chat or Contact Form fill out to submit an application.
Available in the following colours: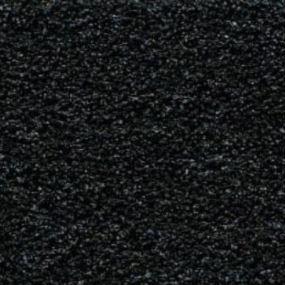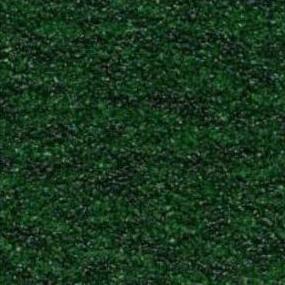 Green