Coarse Safety-Grip, as the name suggests, has a coarser grit on the surface than that of standard safety-grip
The grain is still of the same material, aluminum oxide; but the difference is that the grains are larger with deeper grooves and higher points. A deep anti-slip layer helps prevent clogging by dirt, dust, ice, etc. A deeper grain ensures great durability.
Sizes
Any width from 19mm to 1168mm is possible. Widths between 10 mm and 18 mm are available on special request. Available sizes are 25mm, 50mm, 75mm, 100mm and 150mm wide, with no full width seams. All stock sizes have a length of 18.3m.
Application
Due to its coarse texture, it is more suitable for applications exposed to constant coverage of dirt or water. Industrial or construction sites suffer from exposure to dirt, among other things. The deep recesses on the surface of the grip tape prevent it from clogging within reasonable sizes, providing adequate slip protection in demanding environments.
Custom coarse grip tape
We can provide a variety of custom non-slip solutions when it comes to the coarse grip tape. Depending on the order quantity, we produce the coarse anti-slip tape in any size, shape or color (matching RAL and Pantone colours).
Coarse Anti-Slip Tape
Rougher surface to prevent clogging by dust and mud
Suitable for construction sites and muddy locations
Available in widths from 19 mm to 1168 mm
If you are interested in the coarse Safety-Grip tape, you can contact us by phone or via live chat or via the contact form below.
Available in the following colours: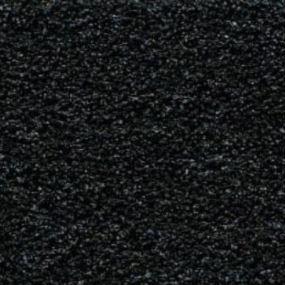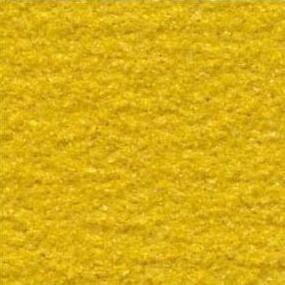 Yellow
Pantone/RAL
113U/1023
​Average LRV
​38.25
Yellow / Black Hazard
Pantone/RAL
113U/1023
Average LRV
42.50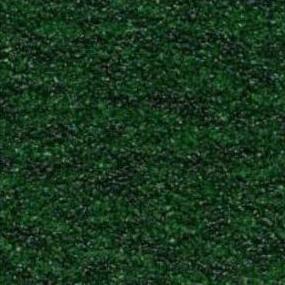 Green
Pantone/RAL
342U/6010
​Average LRV
​1.50