All our anti-slip materials have a high chemical resistance; the potential power of a chemical to damage the anti-slip tape varies from solution to solution.
Common chemicals such as water, soap solutions or many others will do no harm, even occasional exposure to certain petrochemicals or harsher cleaning will not affect this material. In certain, and very rare, situations, the anti-slip tape can be completely immersed in a liquid that is extremely aggressive. Some of our customers use problematic solutions; these may include high concentration MEK, toluene, acids, alkalis, etc.
Our conventional Safety-Grip range performs excellently for almost all applications. In a small number of applications, either of the two situations can cause problems;
1. Chemical Retention
In this situation, mild chemicals, such as basic cleaners mixed with water, can be retained on the surface on the non-slip tape without being able to escape, the liquids form a reservoir and can dissipate without any form of dissipation over time can damage the adhesive layer that holds the minerals. keep it on the plastic film/tape.
2. Aggressive Chemicals
Our Safety-Grip is not designed to withstand harsh chemicals such as toluene, MEK etc. The chemicals are not often used, but they can cause problems on the adhesive layer.
Chemical-resistant anti-slip tape has a top-quality modified adhesive layer; this change helps prevent problems by resisting most chemical exposures. The adhesive is designed to withstand prolonged exposure to high concentration chemicals. Chemical resistant Safety-Grip has exactly the same appearance as our normal Safety-Grip range, the grain looks the same, the adhesion is the same level and it has the same levels of coefficient of friction (how grip levels are measured).
Chemical-resistant Safety-Grip is available in 3 qualities.
• Standard quality
• Coarse quality
• X-Coarse with HG glue.
All 3 are finished with the same resin coating but, like our Safety-Grip, have different sized granules applied to the surface to meet the demands of different environments.
Currently it is only produced in black, but it can also be produced in other colors. All roll widths are available and punched pieces are available on request.
Chemical-resistant Safety-Grip
Specifically manufactured to withstand chemical exposure
Suitable for use in areas with high chemical exposure
Available in 3 qualities
Available on rolls from 19mm to 1168mm
For more information about Standard Safety-Grip Tape, or to place an order, please contact us by phone, live chat or Contact Form fill out to submit an application.
Available in the following colours: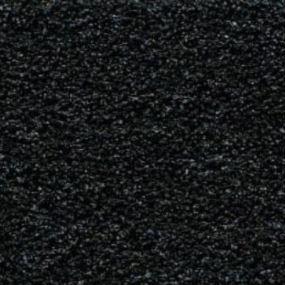 Black / yellow hazard