Standard Safety-Grip Tape was developed in 1997 and is still the best-selling product.
Standard non-slip tape is made from a fine grade aluminum oxide, making it suitable for use in a wide variety of applications. The grit is a medium non-slip abrasive coating. Our standard Safety-Grip is great for general non-slip requirements with excellent grip levels (measured as coefficient of friction). Safety-Grip is water resistant and has exceptional durability for indoor or outdoor use. (when applied to a non-porous substrate, we also offer a full range of aids)
Sizes
We manufacture our standard Safety-Grip tape in any available color from 19mm to 1168mm, widths from 10mm to 18mm on special request. Standard Safety-Grip is readily available for immediate dispatch in 25mm, 50mm, 75mm, 100mm and 150mm rolls. Full-width logs are also available. All rolls have a stock length of 18.3 meters and 100 meters on request.
Applications
As the H3401 standard Safety-Grip is used for general purpose applications, it is perfect for use in domestic or commercial environments. Standard Safety-Grip can be used for extra slip protection on stairs, to cover entire walkways.
Custom Anti-Slip Tape
In addition to our ready-made products, depending on the order quantity, we can produce standard Safety-Grip in a wide range of sizes, shapes and colors (matching Pantone or RAL colours).
For more information about Standard Safety-Grip Tape, or to place an order, please contact us by phone, live chat, or fill out the contact form to submit an inquiry.
Standard Safety Grip
60 grit aluminum oxide top layer
Indoor and outdoor use
Water resistant
available in rolls from 19mm to 1168mm wide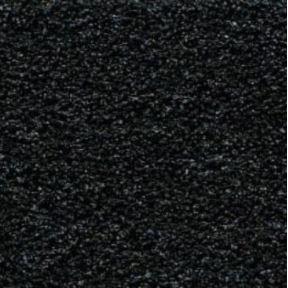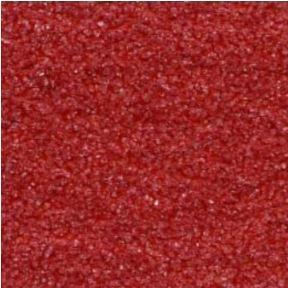 Pantone/RAL
032U/3020
Average LRV
5.5
Red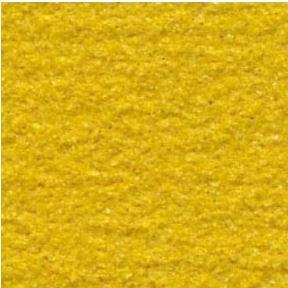 Pantone/RAL
113U/1023
Average LRV
42.50
Yellow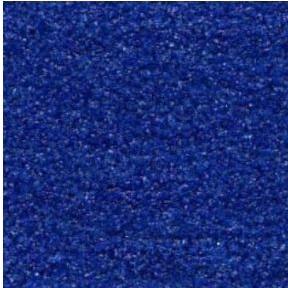 Pantone/RAL
​286U/5000
Average LRV
1.25
Blue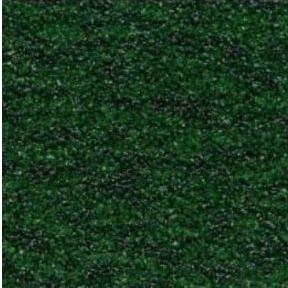 Pantone/RAL
342U/6010
Average LRV
2.25
Green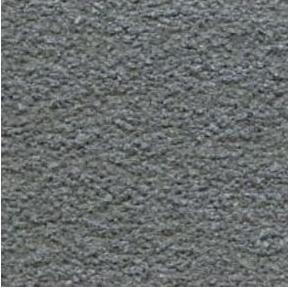 Pantone/RAL
428U/7004
Average LRV
23.50
Gray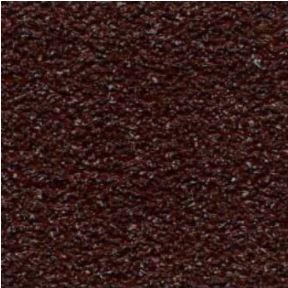 Pantone/RAL
181U/8002
Average LRV
0.25
Brown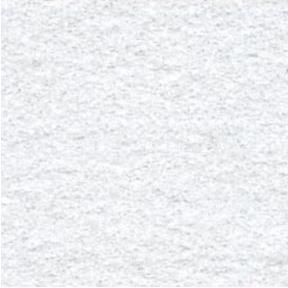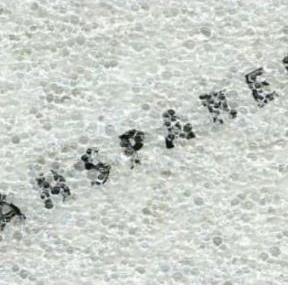 Transparent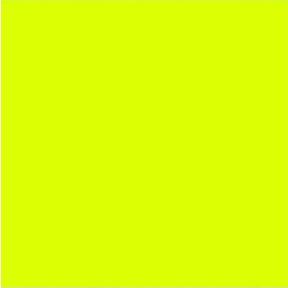 Pantone/RAL
395U/1016
Average LRV
100
Fluorescent yellow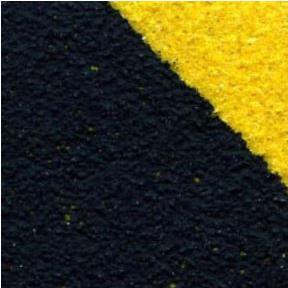 Vivid – H3433D
Shaded – H3434D
Double Print – H3401D
Average LRV (Black)
0
Average LRV (Yellow)
37.5
Black / Yellow Hazard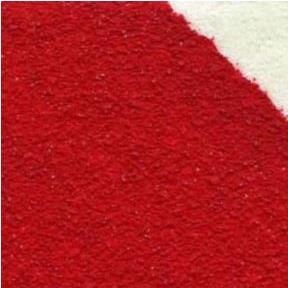 Average LRV (Red)
4
Average LRV (White)
0
Red / White Hazard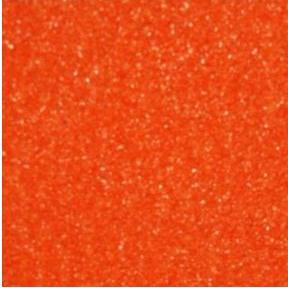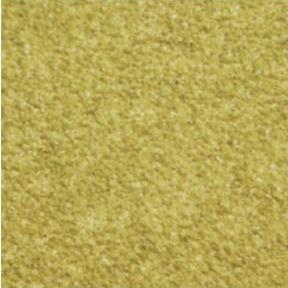 Beige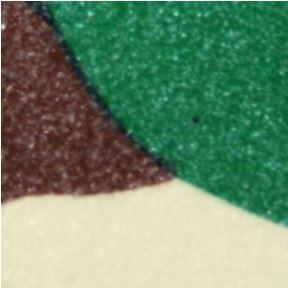 Camouflage