Dimensions:
We manufacture our Standard Safety-Grip Tape in any size from 15mm to 1250mm, Standard Reflective Tape is readily available for immediate dispatch in 50mm rolls. All rolls have a stock length of 45 meters and 100 meters are available on request.
Color:
Red, white, orange, blue, green, fluorescent yellow, brown, yellow, yellow/black, red/white and in combination with anti-slip
Available in
Standard Reflective tape: is a simple, self-adhesive, highly visible safety tape
High-intensity Reflective Tape : is a glass bead reflective tape, suitable for large vehicles, factory equipment and signs.
Microprismatic Tape is an exceptional choice for application to objects, static or moving that require high visibility at all times.
Reflective Vehicle Tape is a hi-vis marking tape designed for heavy duty trucks to comply with ECE104.
Reflective DOT Tape is for trailers and vehicles intended for use in the US.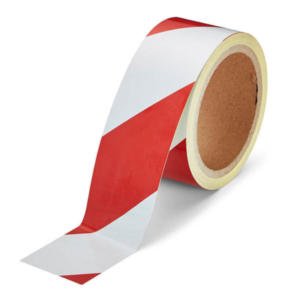 Reflective Tape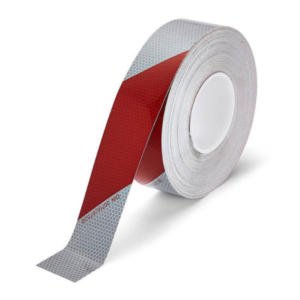 High-Intensity Reflective Tape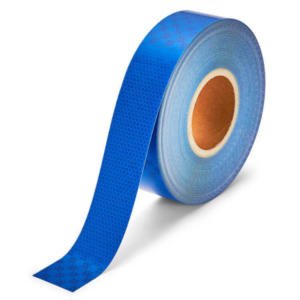 Microprismatic tape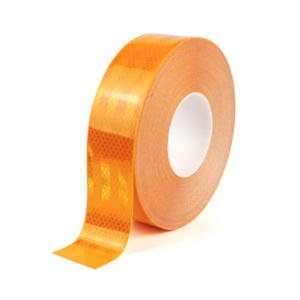 ECE104 Vehicle Reflective Tape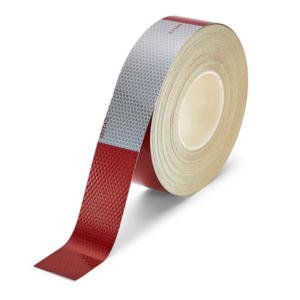 DOT tape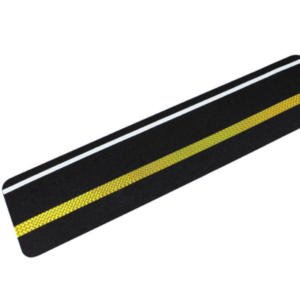 Reflective, anti-slip – glow in the dark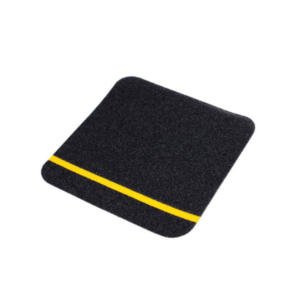 140 x 140mm Reflective Anti-Slip Tile